About Shake 'N Move
Shake 'N Move Birthday Parties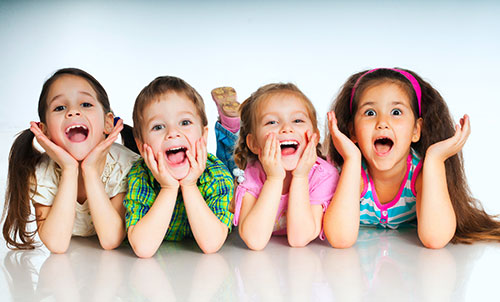 About Shake 'N Move

Shake 'N Move is a co-educational movement program, which utilises a wealth of techniques and resources inspired by many disciplines, such as gymnastics, dancing and music to provide your children with a fun, dynamic and educational experience.
Each week during these fun and interactive classes children will be encouraged to explore their creative side through movement in response to varied music and playing with equipment such as twirling ribbons, musical instruments, hula hoops and juggling balls.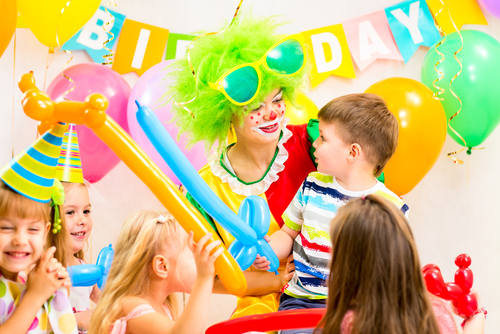 Shake 'N Move Birthday Parties
Shake 'N Move is not only a weekly program. Why not have your child's favourite Shake 'N Move instructor come to their birthday party.
Birthday Parties
up to 20 children.
$50 deposit paid upon booking.
24 hrs notice is required for cancellation.
10% for children enrolled in Shake 'N Move classes.
For more info and pricing, contact Shake 'N Move on;
Phone: 02 9531 0392 or
Email: info@shakenmove.com.au
Meet Our Team
The Shake 'N Move team is made up of the following hand picked educators.
Renee Birrell

Shake 'N Move Coordinator

Laura McMahon

Shake 'N Move Instructor

Sydney North West

Eliza Mezzatesta

Shake 'N Move Instructor

Sutherland Shire and St. George

Kayla Bahn

Shake 'N Move Instructor

Sydney South West

Emma Treloar

Shake 'N Move Instructor

Area: Sydney West

Lisa Peake

Shake 'N Move Instructor

Adelaide

Kellie Roberts

Shake 'N Move Instructor

Area: Sutherland Shire and St. George

Jodie Arnold

Shake 'N Move Instructor

Area: Sydney South West