About Shake 'N Move
What can Shake 'N Move do for your child?
Complimentary Class
Our Program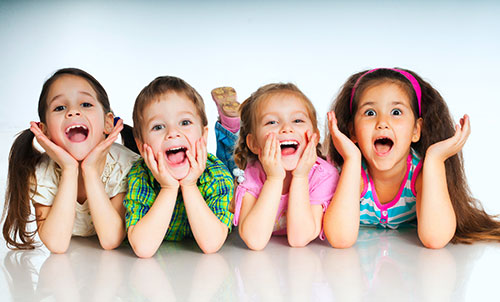 About Shake 'N Move

Shake 'N Move is a co-educational movement program, which utilises a wealth of techniques and resources inspired by many disciplines, such as gymnastics, dancing and music to provide your children with a fun, dynamic and educational experience.
Each week during these fun and interactive classes children will be encouraged to explore their creative side through movement in response to varied music and playing with equipment such as twirling ribbons, musical instruments, hula hoops and juggling balls.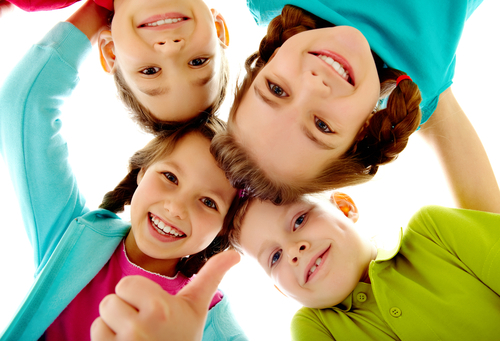 What can Shake 'N Move do for your child?

We have created age appropriate classes that have been specifically designed to help encourage your child to explore their innate creativity. Through movement we facilitate the exploration of space, rhythm, body orientation and gravity. These can help with school readiness and also helps increase confidence.
Our goal is to create an environment which facilitates learning and self confidence through activities that are highly entertaining and promote
teamwork and healthy relationships with others. Our program includes a vast
variety of topics and learning opportunities that can help prepare children for school and life in the community, such as healthy habits and hygiene, traffic awareness, emergency response and problem solving.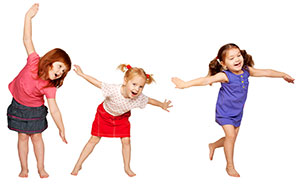 No Obligation Complimentary Class
If the Shake 'N Move program is available in your childcare centre, why not try a no obligation complimentary class. There are a limited number of spaces available, so why not call us today to secure a position for your child.
Come and join us for a complimentary class and experience a magical world full of fun and learning! Shake 'N Move your world with music, dancing and learning for life!
Contact Shake 'N Move on;
Phone: 02 9531 0392 or 0448 844999
Email: info@shakenmove.com.au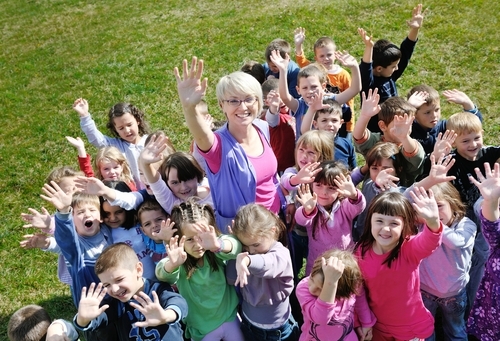 Classes
Each class runs for 30 minutes on a weekly basis. The Shake 'N Move program runs all year with 48 different classes to keep the program fresh with new stimulus material each week for the children to play with.
Fees
For 2015 the fees are being kept at $10 /child / class (inc GST).*
*See Accounts for full details.
Accounts
All invoicing is handled professionally by the Shake 'N Move Head Office.
The Shake 'N Move program run for the full year.
Classes are $10 /child /week. (inc GST)
Invoices are monthly.
Invoices are issued on 24th of each month for the following month in advance.
Account terms are 7 days (a 20% late fee applies)
2 weeks notice is required for cancellation.
Attendance can be put on hold.
Automatic Credit /Debit application available.